Looking for my products? You'll find them all right here in my online store. Come and browse my range, check out my new additions, and learn more about what's in store!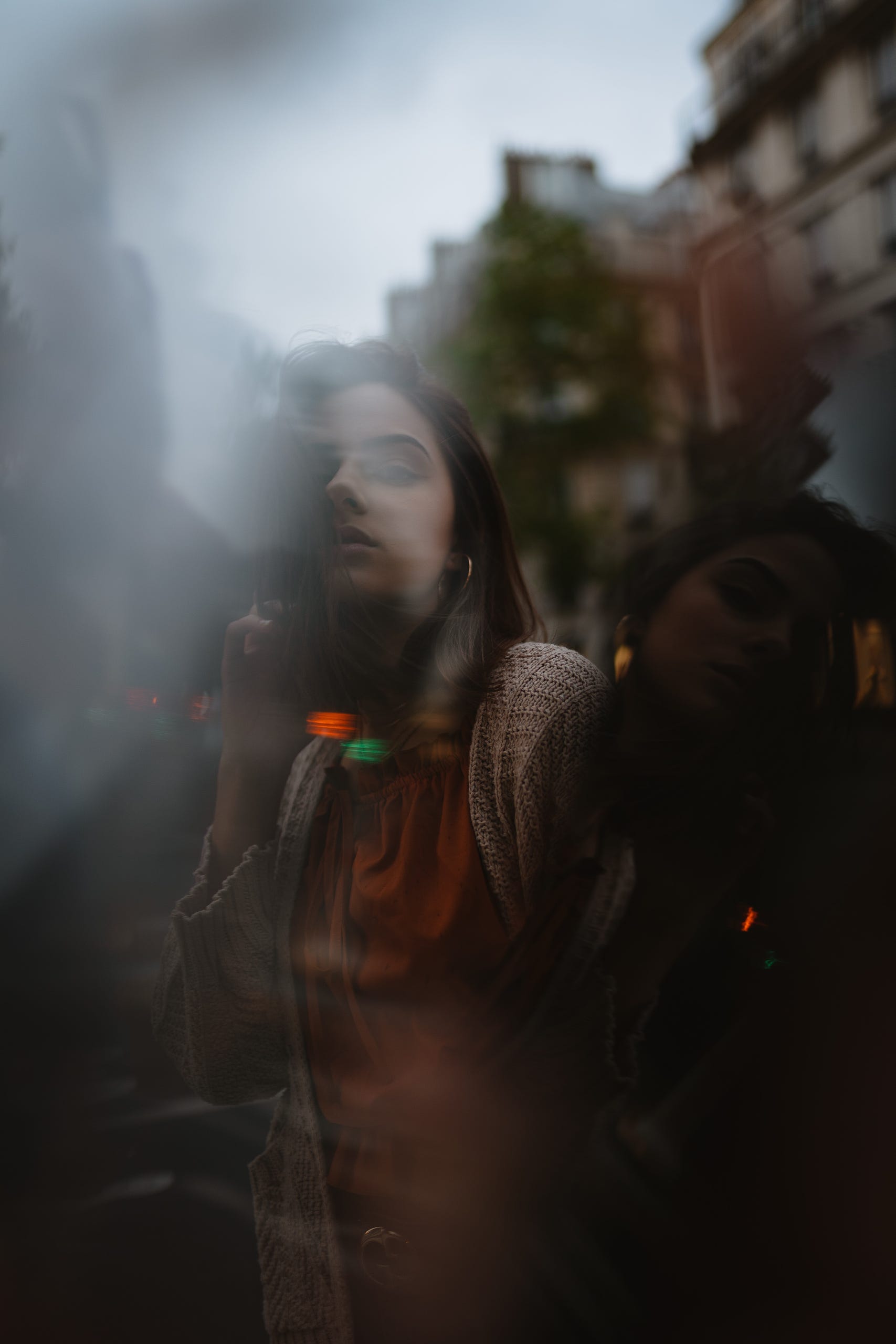 About Me
Behind every person, lies a true story. Want to know more about who I am? Or how my project come to life? Let me take you on a journey that's been anything but ordinary.
Irmantas Juzenas
Everyone has their own story to tell. And so far, mine has been anything but ordinary! I navigated my share of stumbling blocks along the way (especially in the early days). But there was always one constant—the drive to perfect my craft and gain the skills to become a recognized expert in my field. I've never lost my desire to learn and, even now, I'm still honing my strategy with each new challenge. Today, my mission is to help more people like you to lay the groundwork for lasting success.